Take pictures.
Print pictures.
Instantly.
Explore Products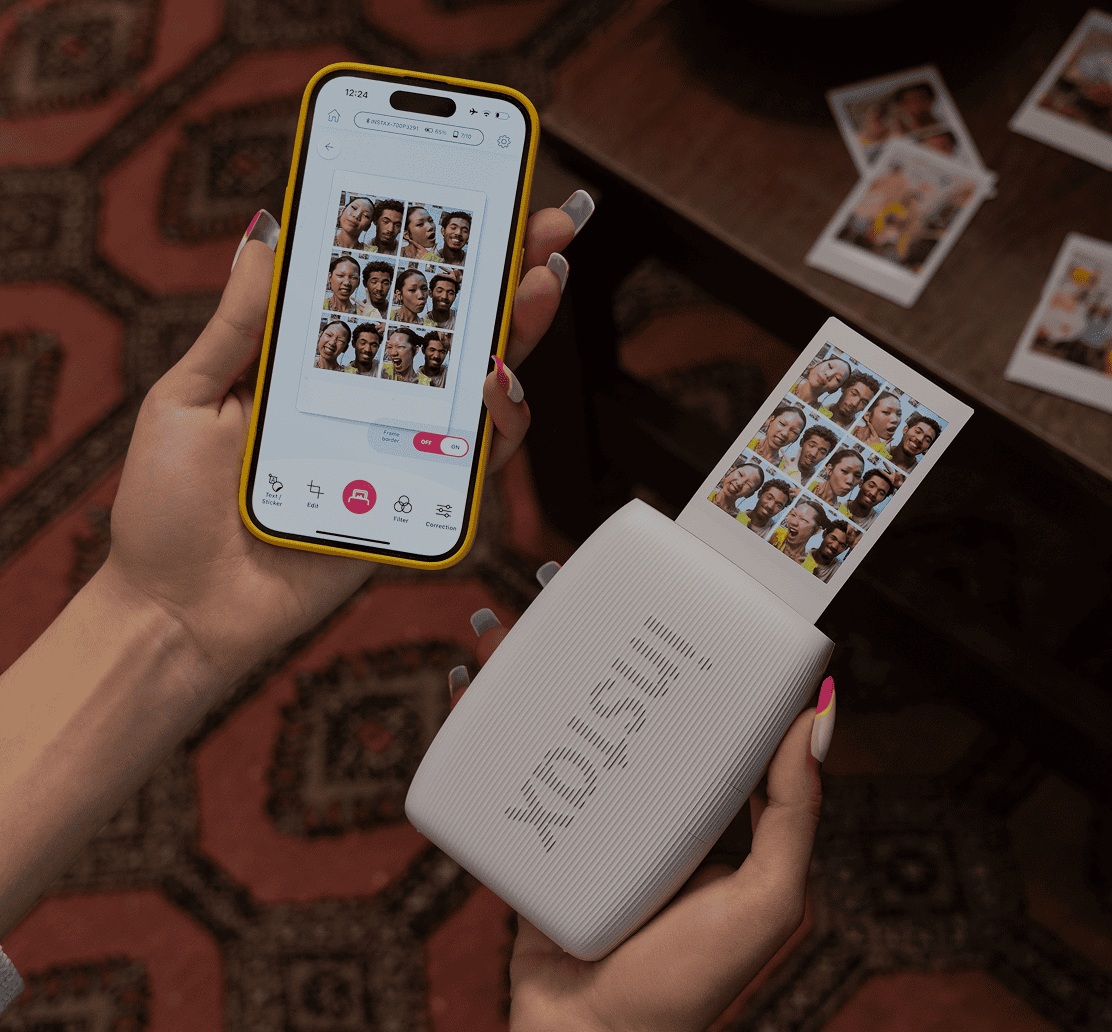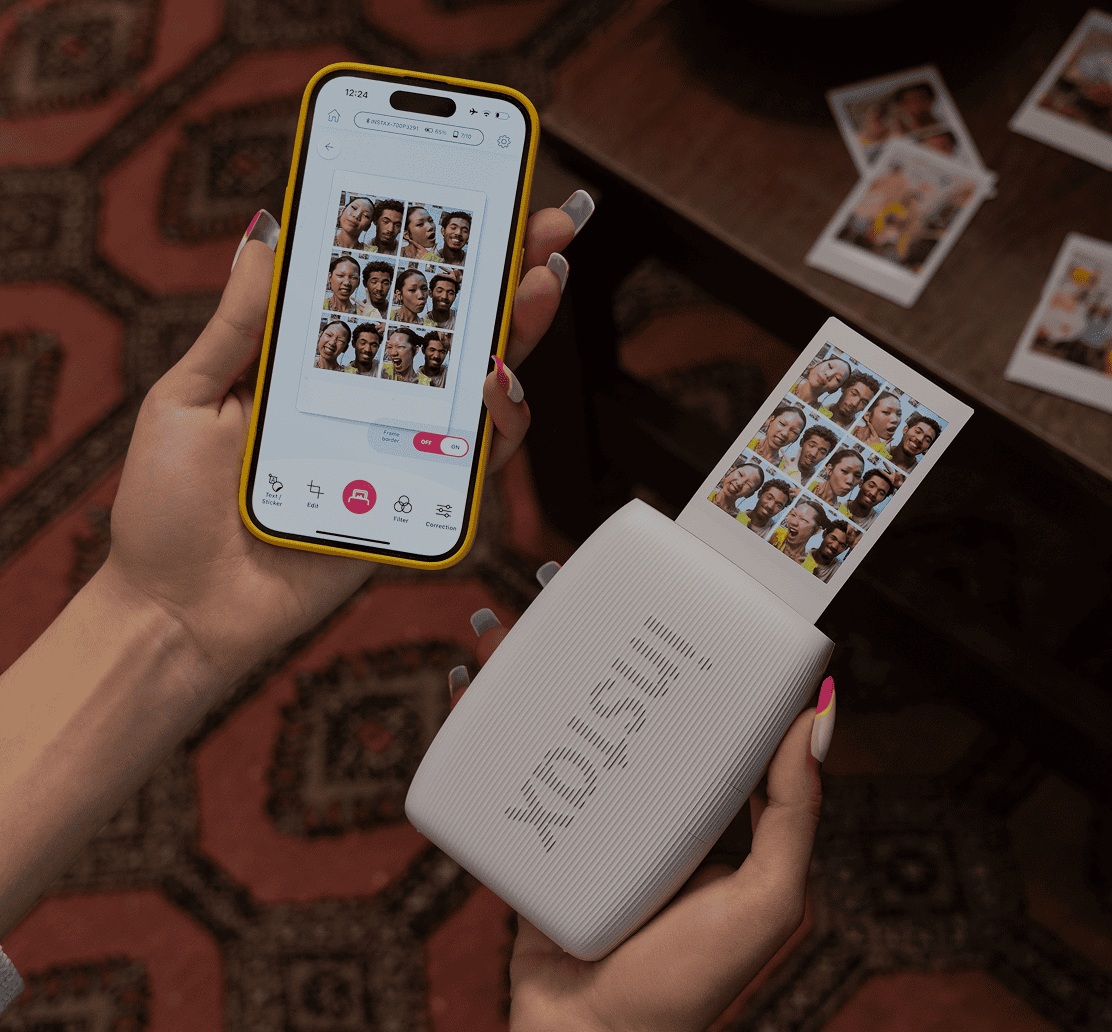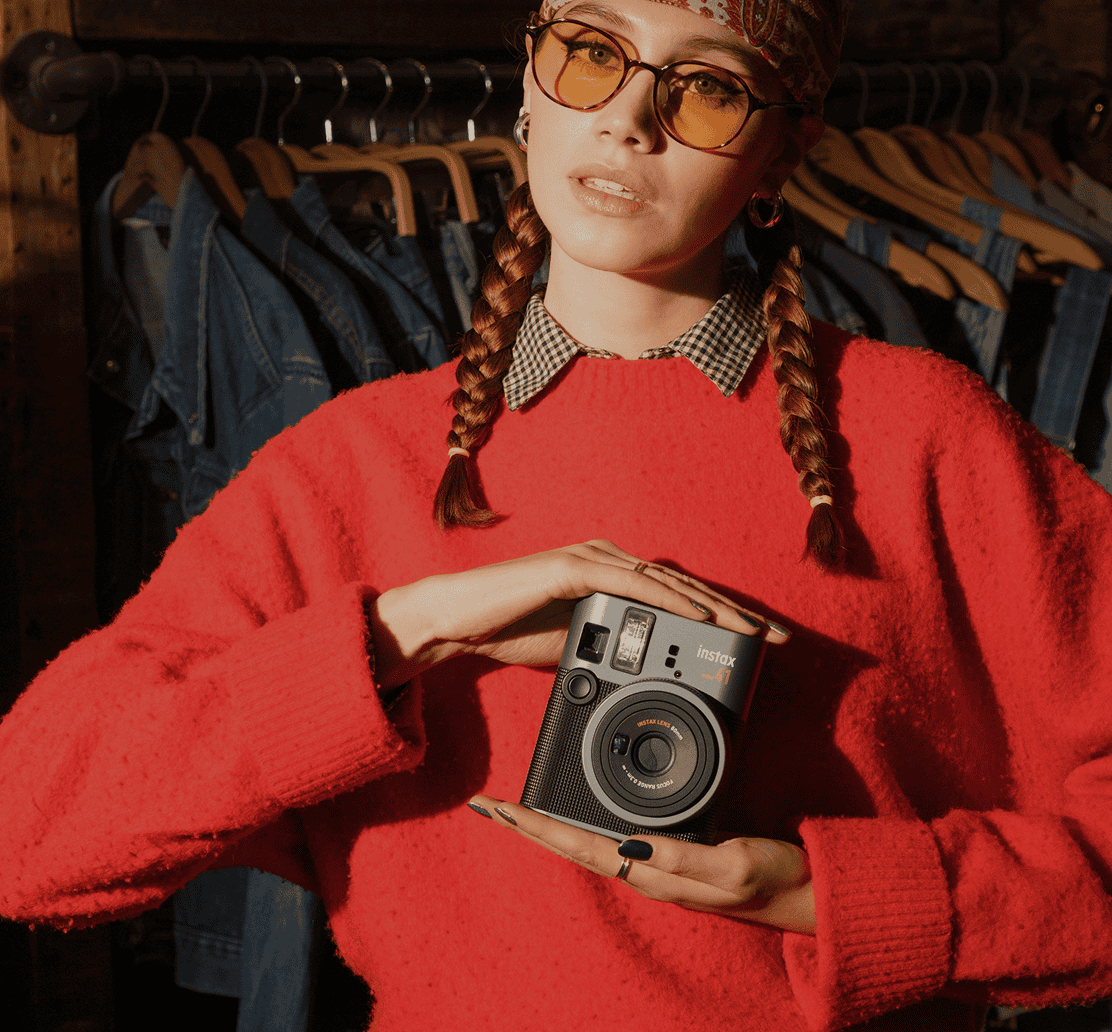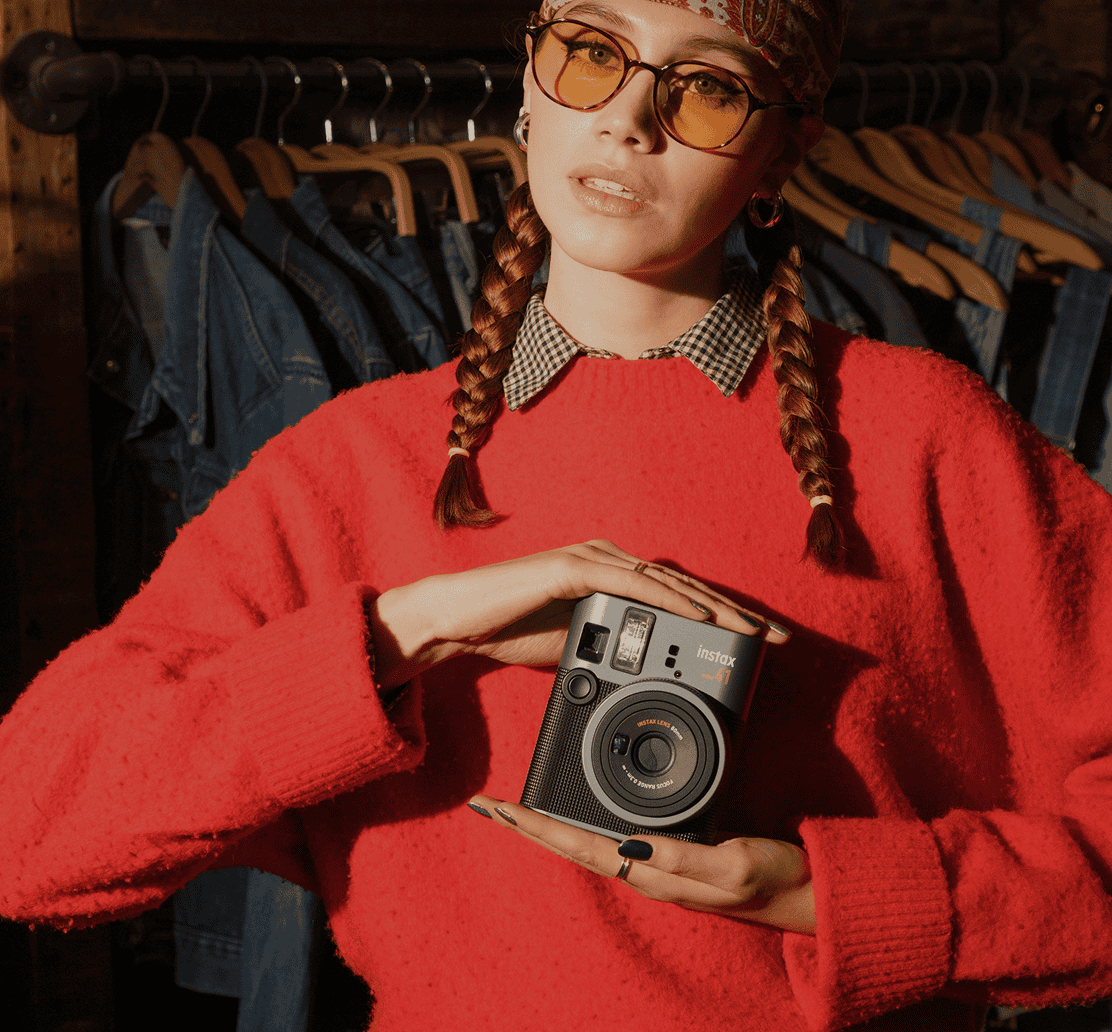 Explore Film
You make memories. We make them physical.
The instax® System
Products to capture every moment, every time, every which way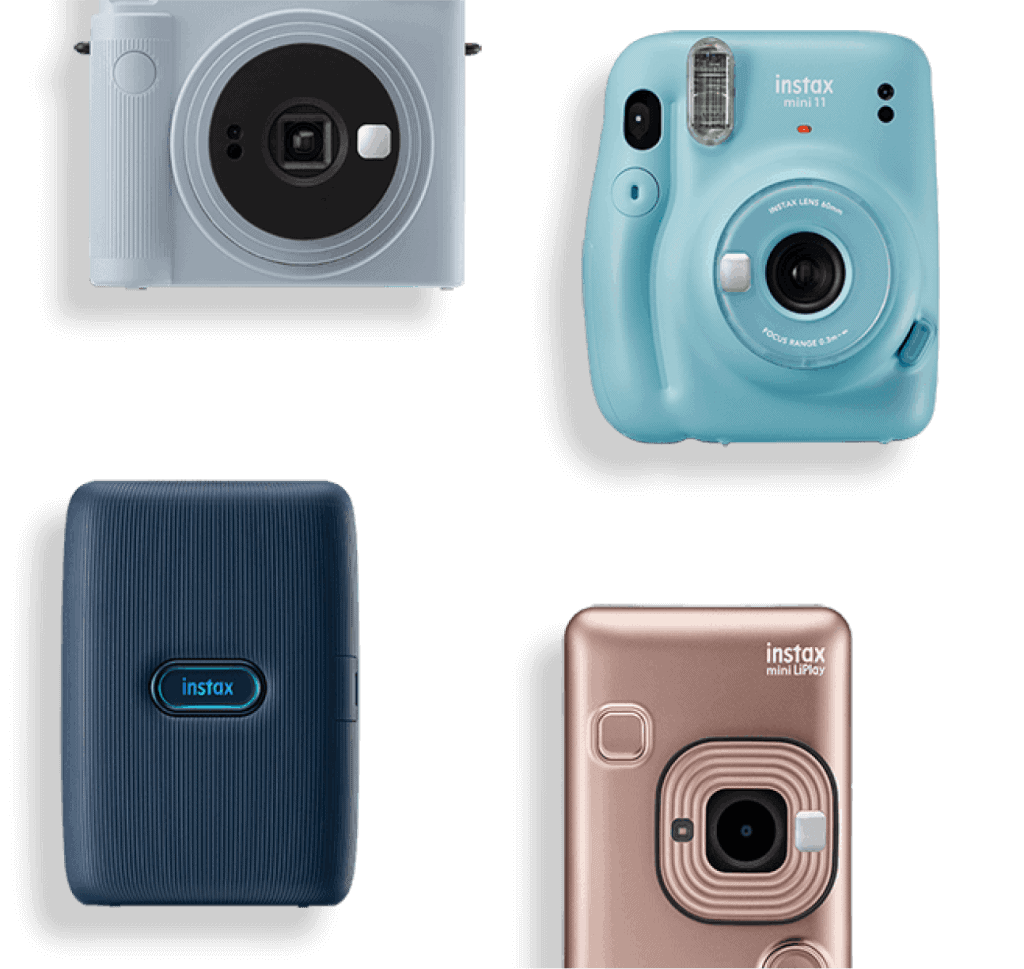 Which instax® product is right for you?
Compare our instant cameras and Smartphone Printers side by side
Join Us
Instant offers, ideas and inspiration. Straight to your inbox. No nonsense.