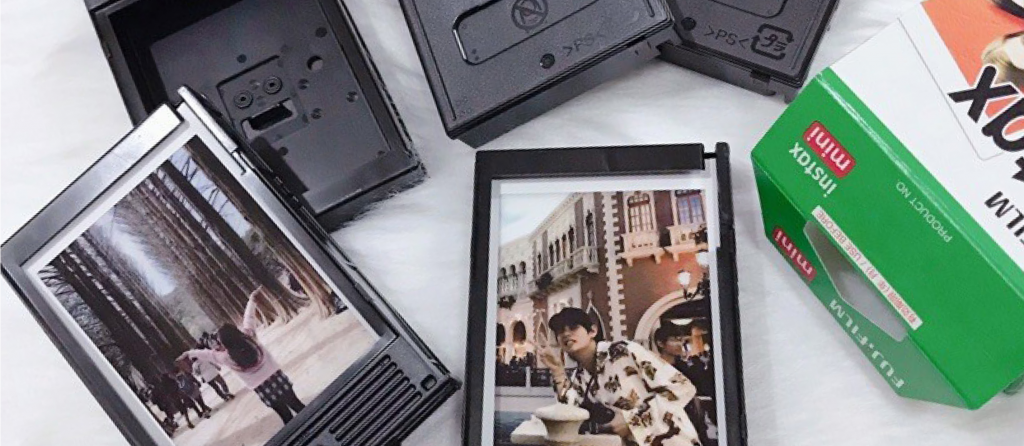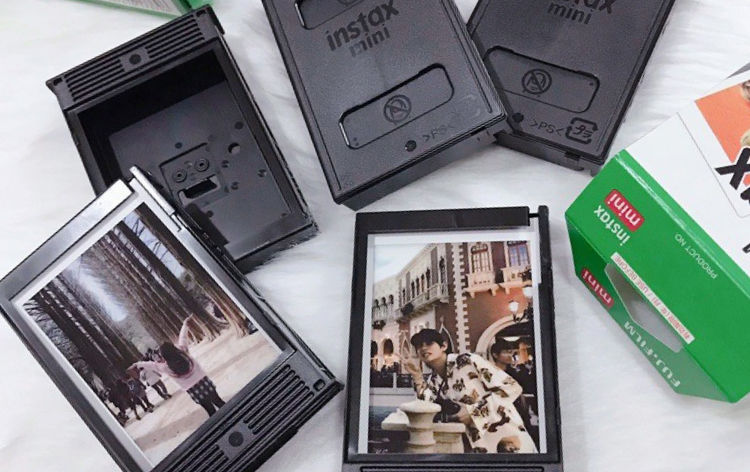 INSTAX Instant Film Cartridge US Recycling Program
Once you're done taking pics and your film cartridges are empty, there are lots of options for what to do next with your INSTAX instant film cartridges. Check out some ideas below!
Program available for US customers only. Contact your local market for more details on programs in your area.
Recycle it!
If you do not have use for your empty INSTAX instant film cartridges, contact your local recycling department to see if they accept High Impact Polystyrene (HIPS) for recycling. If they do, simply put the film cartridges into your recycling bin!
Send it!
If your local municipal recycling department does not accept HIPS, then pack the INSTAX instant film cartridge into an envelope or box and ship it to Fujifilm for recycling. To help process these recyclable materials, we have partnered with The Burton Center, an organization that gives individuals with disabilities and special needs the chance to help make an impact in their community while learning critical work and life skills.
Please ship empty INSTAX instant film cartridges to:
Fujifilm/Burton Center
2605 Highway 72/221 E
Greenwood, SC 29649
DIY it!
Re-use is always the best option when it comes to reducing your carbon footprint. Here's a cool idea with virtually no carbon footprint impact: use your INSTAX instant film cartridges to store your developed film. It's a safe and unique way to keep track of your favorite prints.
In addition to film cartridges, remember that most of the external packaging for our cameras, Smartphone printers, and instant film are all recyclable, as well as the manuals and other product inserts inside the box!
And don't forget your batteries!
Rechargeable batteries are recycled through Fujifilm's stewardship and licensing partnership with Call2Recycle, a not-for-profit collection, logistics, and recycling organization. The Call2Recycle program enables stewards to fulfill recycling requirements in the U.S., including compliance with state and federal regulations. Call2Recycle partners with retailers to be collection points for batteries. To find a collection site, visit call2recycle.org/collection-partner.