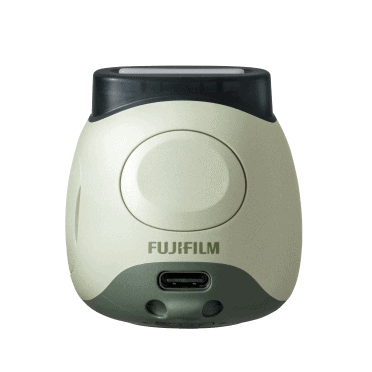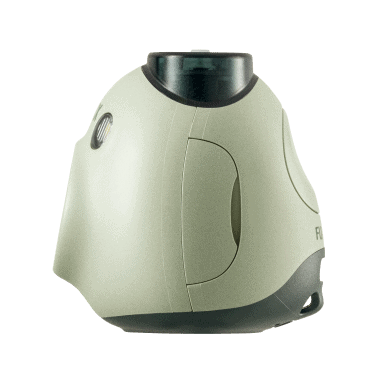 Bundle
Fun-Sized
Wide-Angle Lens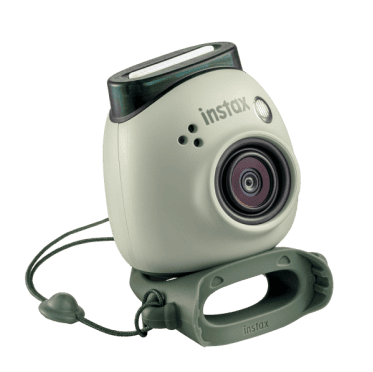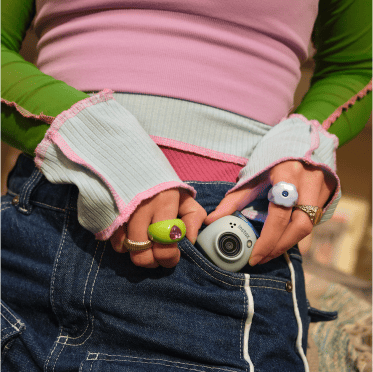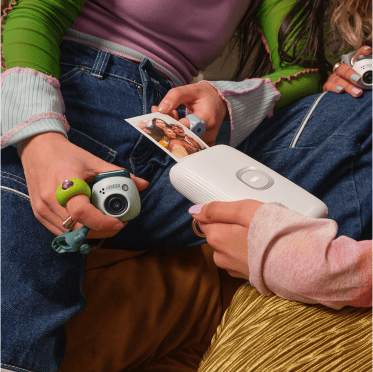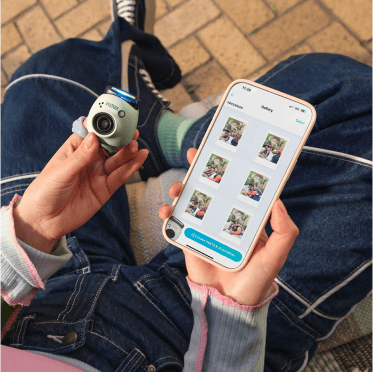 INSTAX PAL™ Digital Camera and INSTAX MINI LINK 2™ Smartphone Printer Bundle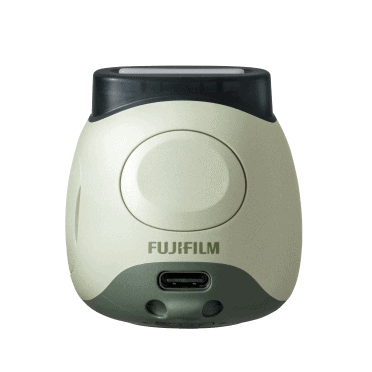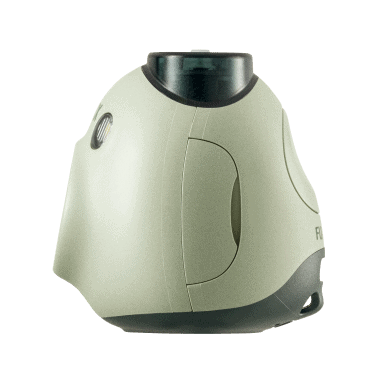 Bundle
Fun-Sized
Wide-Angle Lens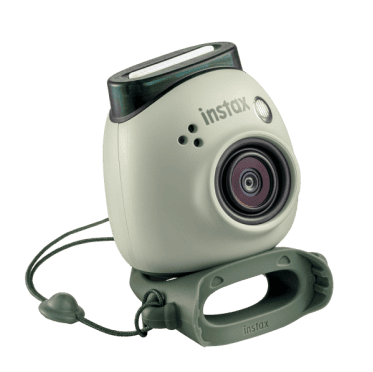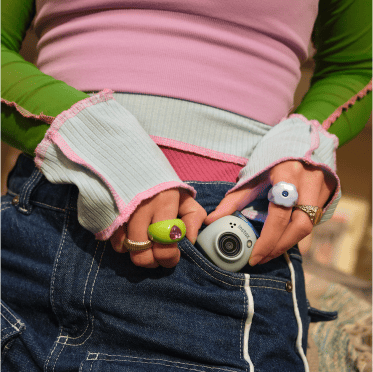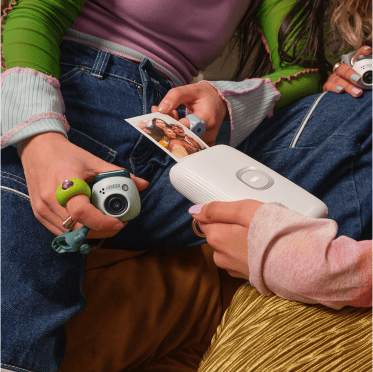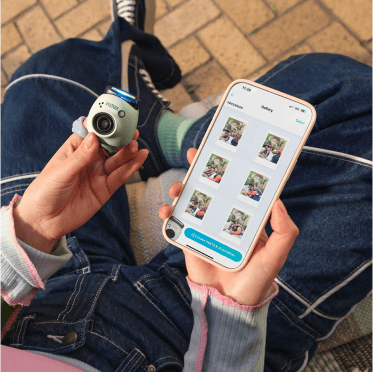 Make small moments feel BIG with INSTAX PAL™.
Hi, I'm INSTAX PAL™! I'm the new super small INSTAX digital camera and I LOVE taking photos – in fact, I've got room for 50 of them*! I even come bundled with a 10-pack of INSTAX MINI instant film and my best bud, the INSTAX MINI LINK 2™ Smartphone Printer!
*Image transfer and printing limitations apply. INSTAX Pal device does not itself print INSTAX images. Download of INSTAX Pal App required for referenced features.
System Compatibility
All Film Sizes
All 
Smartphone Printers
INSTAX PAL™ 
Smartphone App
Features
Bundle
Fun-Sized
Wide-Angle Lens
Colors
Pistachio Green + Clay White