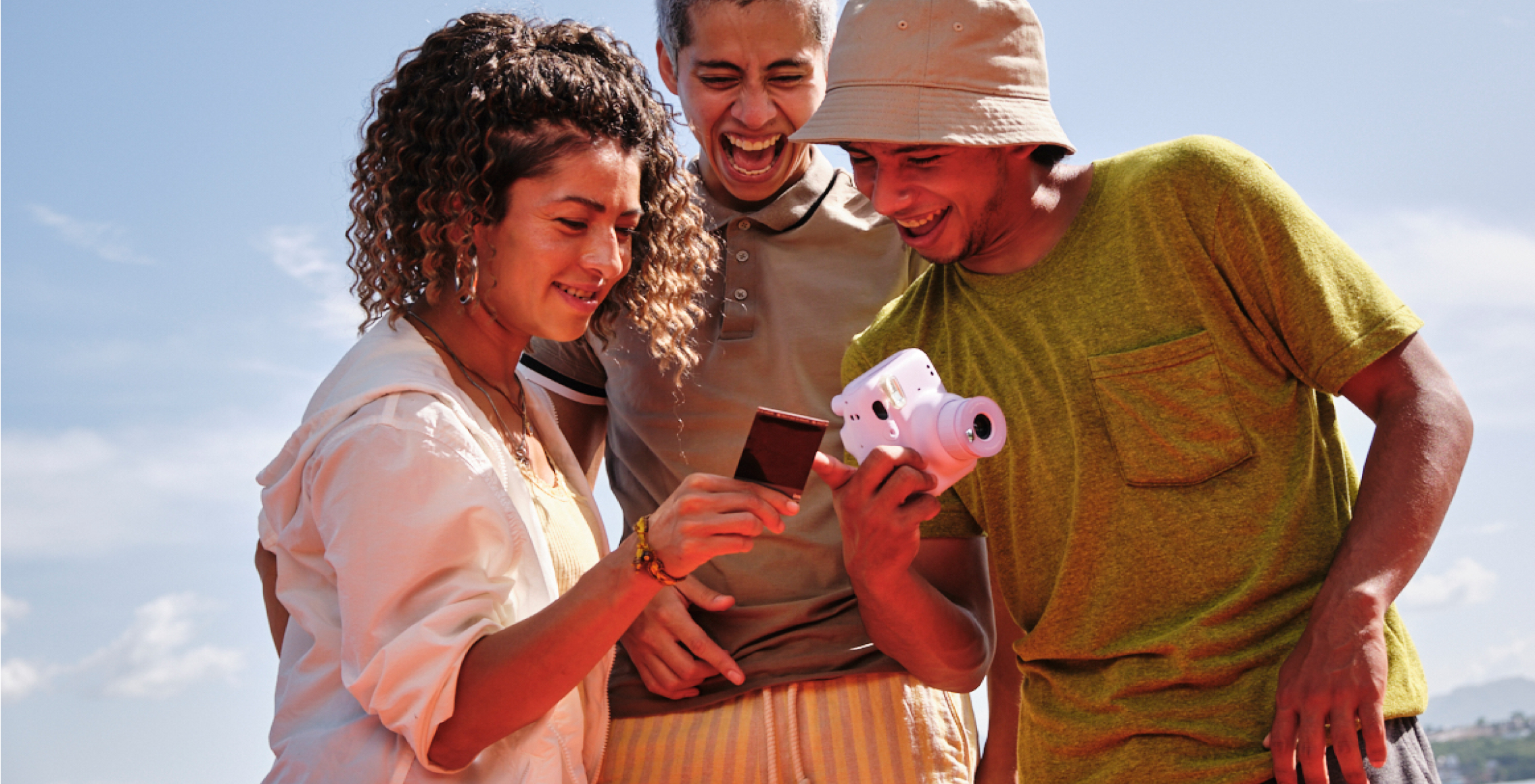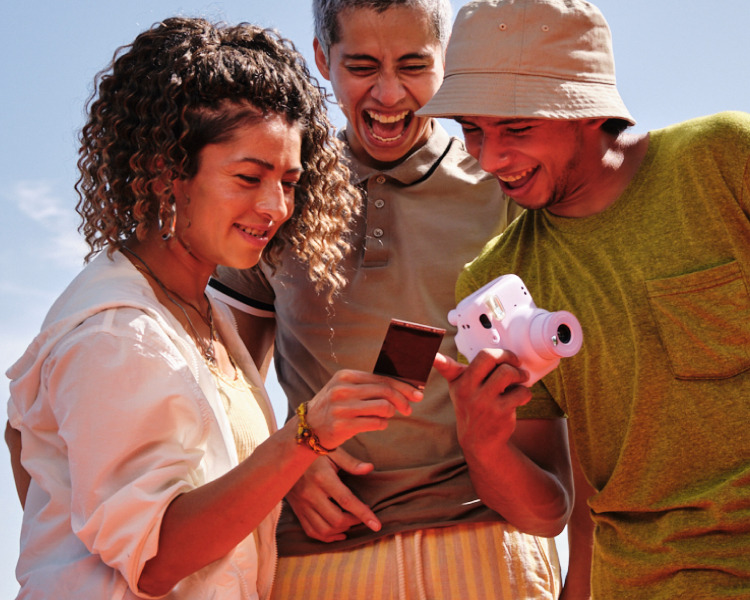 Inspiration
My First instax®
Favorite people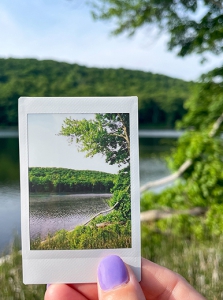 Nature walk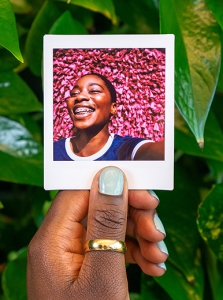 #selfie
Challenges
Rep your city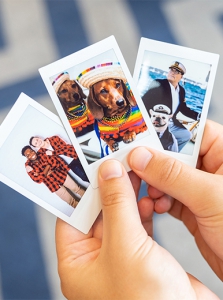 Twinning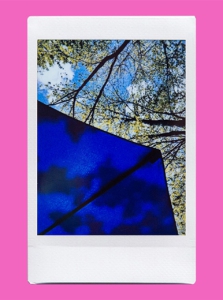 Color walk
Show & Tell
Your love story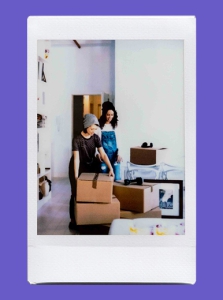 Your new beginnings
Your thanks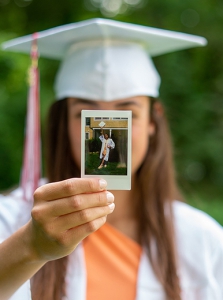 Your news
Momentos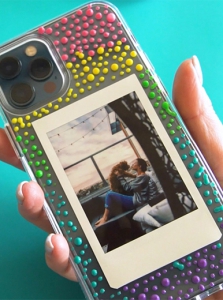 Phone fun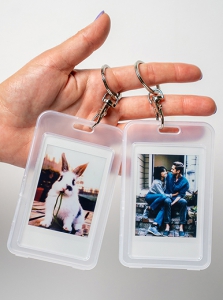 Key moments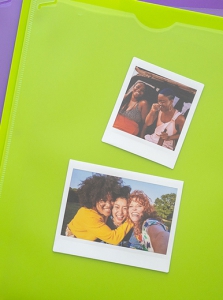 Notes to remember
Decorate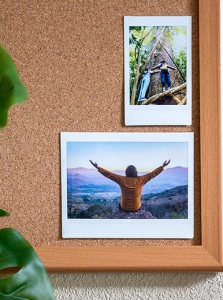 Your reason why
DIY calendar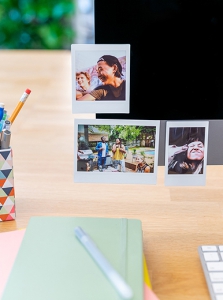 Decorate your desk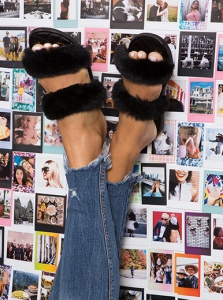 College life
Celebrations
Guest of honor
Place setting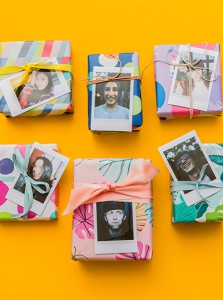 Gift tags
Photobooks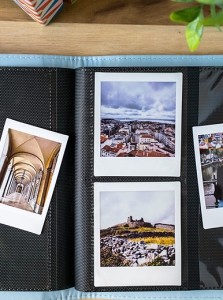 Adventure diaries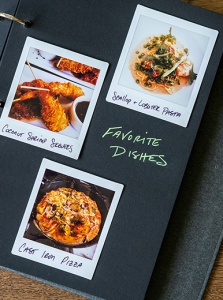 Food for thought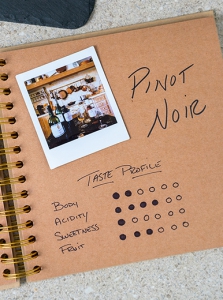 Wine analogs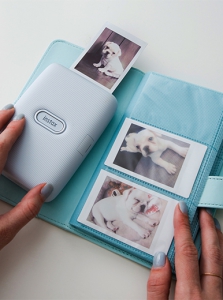 Fur love
DIY
Morph your prints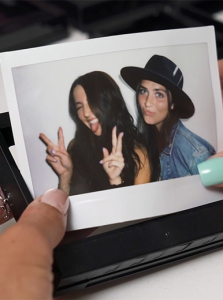 Frame it
Ornaments
A zillion ways to photograph a banana
Distance
The 3 Banana Rule
Go outside with your instax® instant camera and let color be your guide. Capture a color that you love and continue to each time you pass it. You've officially taken a color walk.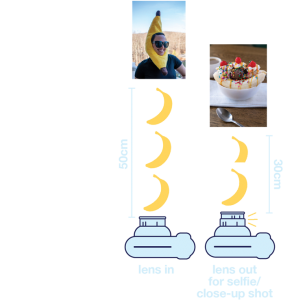 Alignment
A poem you never asked for about alignment in a close-up shot:
If your banana is loud, align it with your lens so it's centered in the crowd. But for bananas that are quiet, try off-centered alignment.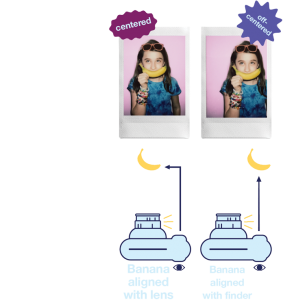 Lighting
Let the banana shine
Avoid blocking the instax® light sensor with your finger, so you catch a lot of light — especially in dark spaces.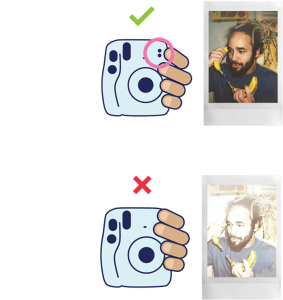 Express Yourself
Everything is a Banana
No matter what or who your banana is, all these tips apply! There is no right or wrong way to take a photo. Go bananas!
Join Us
Instant offers, ideas and inspiration. Straight to your inbox. No nonsense.