Point, shoot, print.
Let's introduce you to the family,
now printing in three sizes.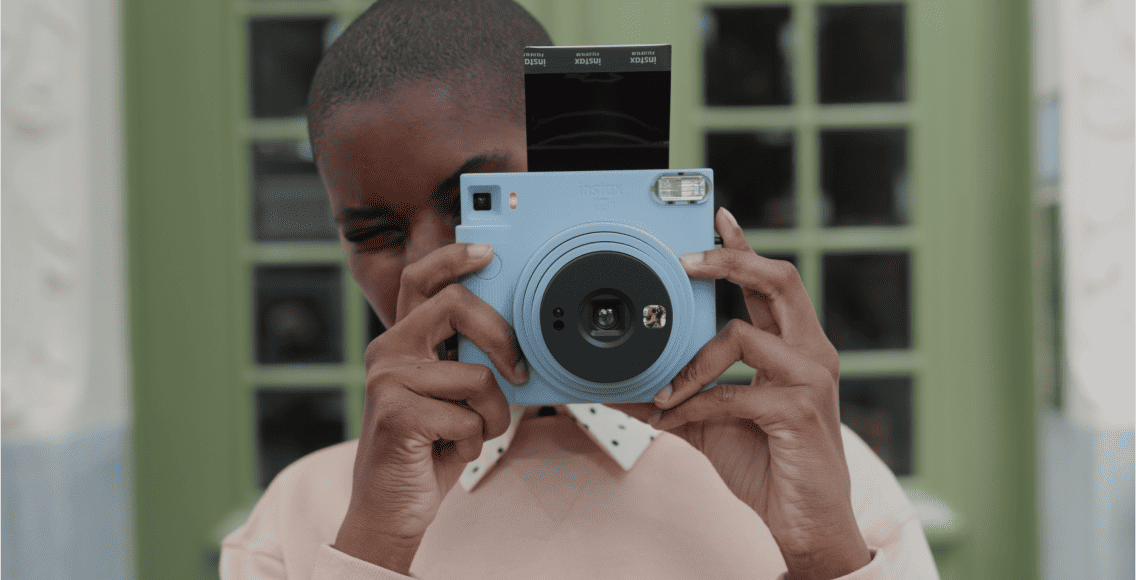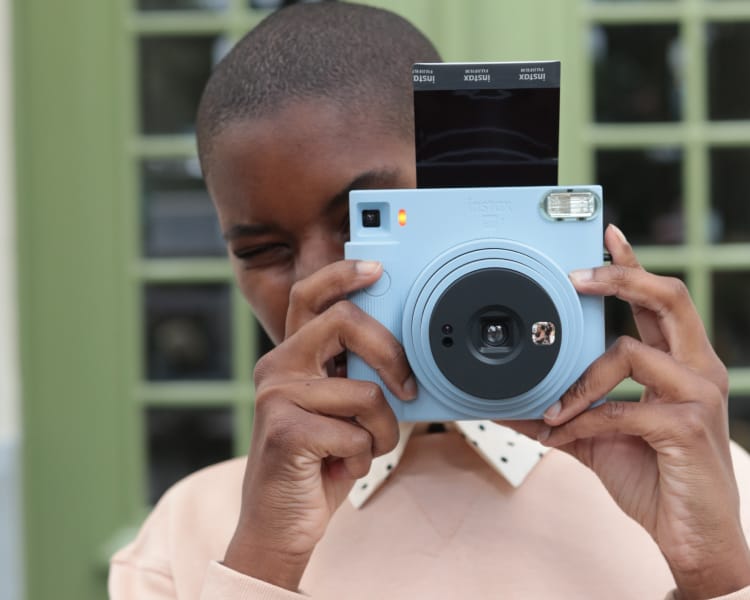 Instant Cameras
Take a pic and watch it print. Instantly.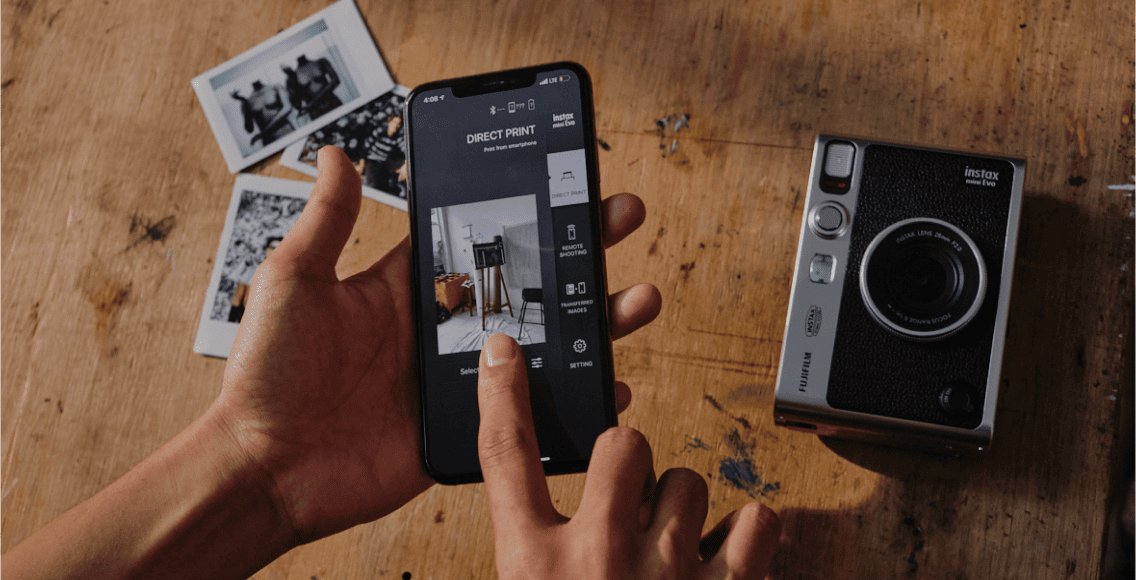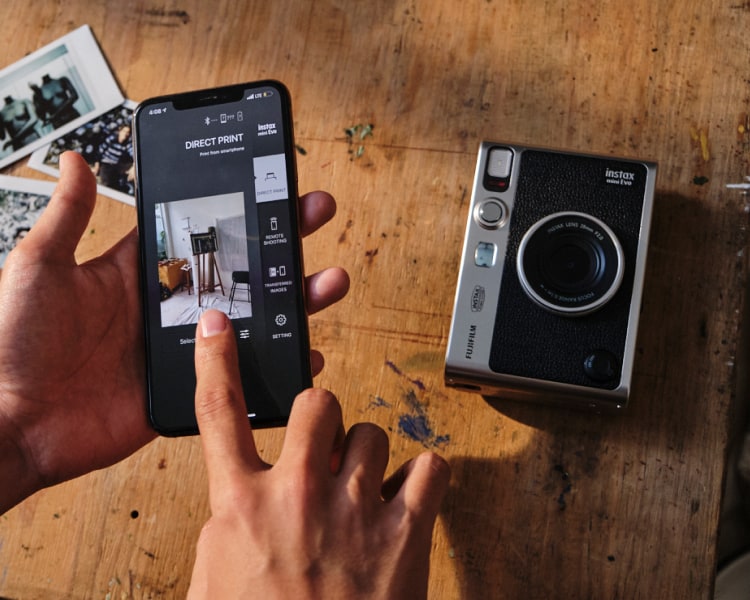 Hybrid Cameras
Point, click and print instantly, or print digital pics from your Smarphone.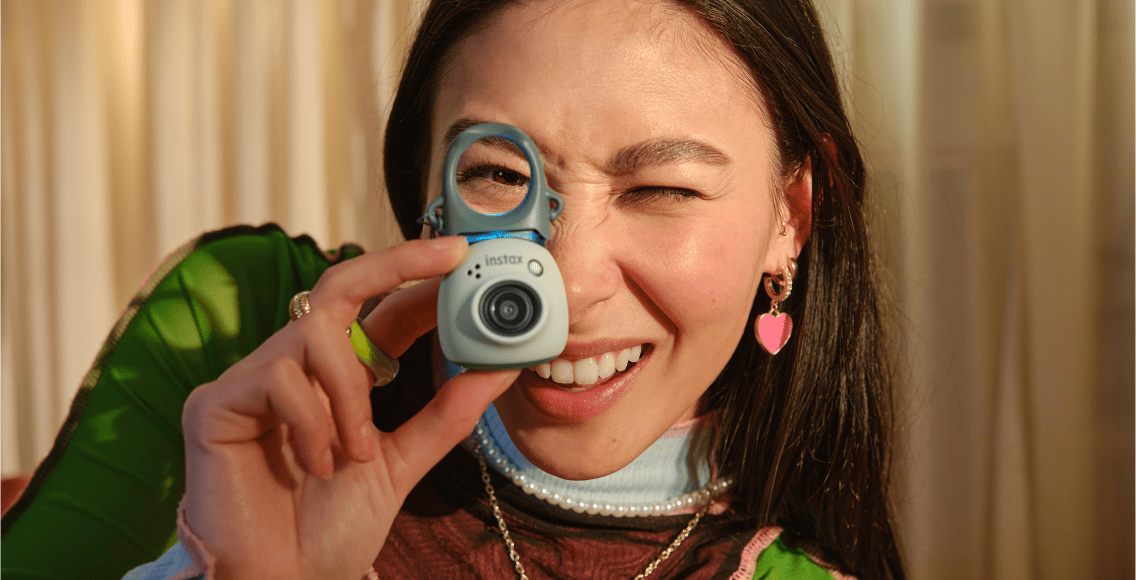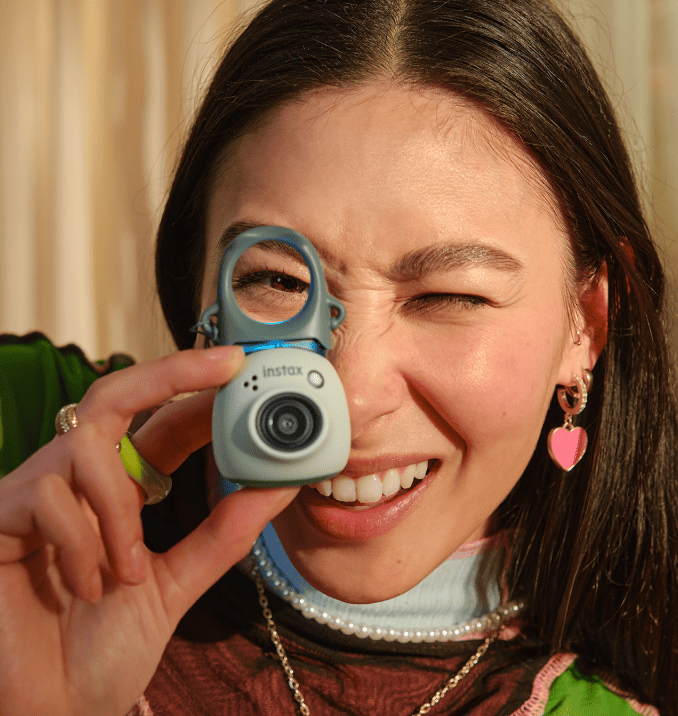 Digital Cameras
Snap a pic in the moment, then print via an instax® Smartphone Printer.
Join Us
Instant offers, ideas and inspiration. Straight to your inbox. No nonsense.