Deep sea diver. Giving the Red Sea a shot.
Deep sea diver. Giving the Red Sea a shot.
Inspired by her father and the female divers who broke the underwater glass ceiling in the male-dominated sport, Alexa Fernando started scuba diving at 16-years-old. She went pro in 2021 and now travels the world diving. But there's one place she's never been: Egypt. So joining forces with instax
®
, Alexa took her first dive in the Red Sea, but she didn't do it alone. She went with another diver that she had never met in person. The two of them gave it a shot together, exploring a new underwater world for the first time.
I love sharing unique ocean experiences with other people! From the conditions, to the marine life, to the people, to the stories we'll tell about it, every time I'm underwater it's going to be different.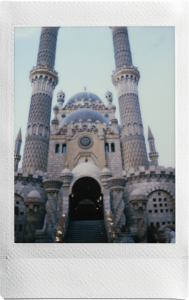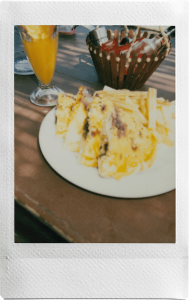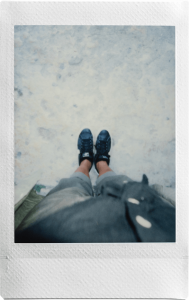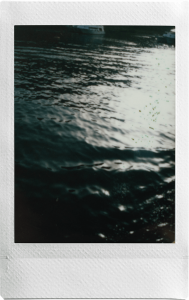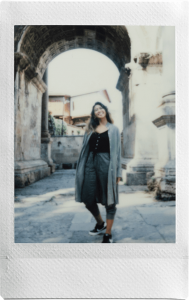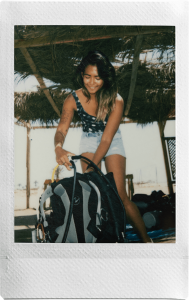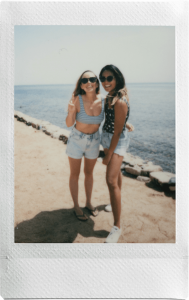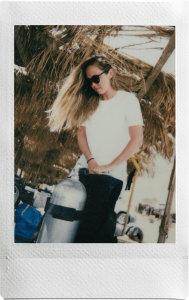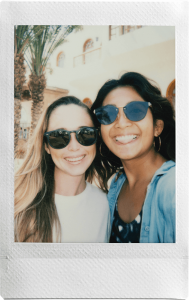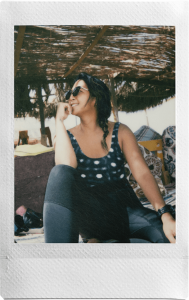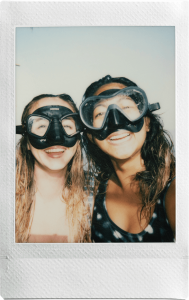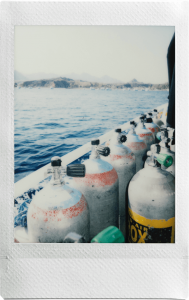 Join Us
Instant offers, ideas and inspiration. Straight to your inbox. No nonsense.